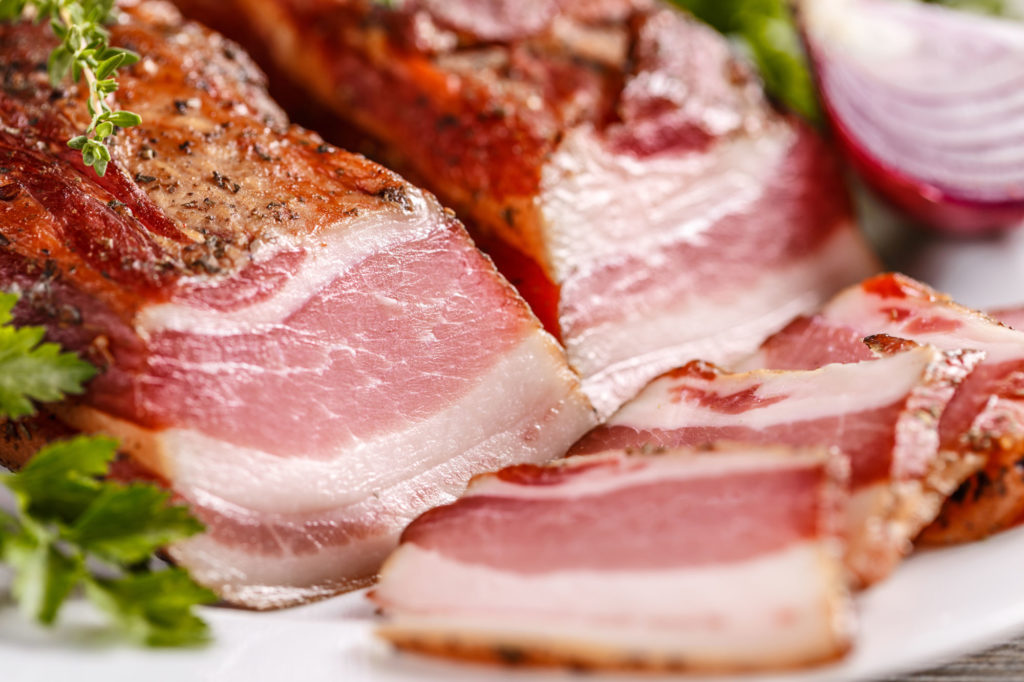 DON'T FEAR FAT free email course
Why not to be scared of animal fats and cholesterol
The first thing most people feel when they first hear about any LCHF (Low Carb High Fat) eating style is shock from what such eating pattern could possibly do with their cholesterol levels. If you want to find out why such concerns are unfounded and how fats and cholesterol really work, feel free to leave your email address below and I will send you email course on this topic during following 5 days. 
What will you learn in the email course?
Types of fat
You will find out how animal fats earned their bad reputation and basic information about various types of fat.
Cholesterol
Various kinds of "cholesterol" in your blood, their function and how food affects them.
Heart desease
Process of heart desease progression and its risk factors.